Online website will display status of BridgeChecker for Windows license key.
Login with the email that is associated with support license point of contact. If you don't know this information contact support@accessagility.com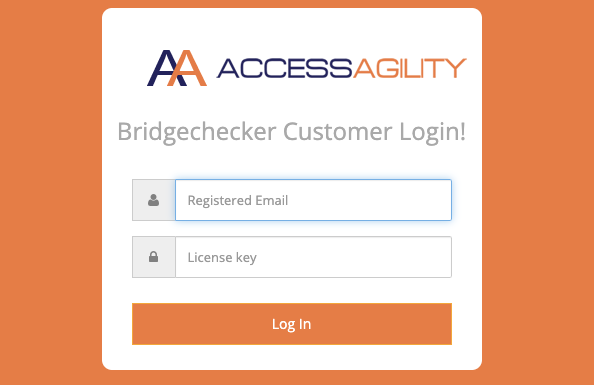 Click on license key to see status information.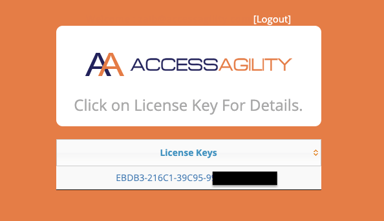 Page will show following informaton:

Key - license key
Email - email associated with license key
Status - if key is expired and requires renewal. Most license keys are valid for 1 year and require renewal each year. Some users have legacy license keys that are perpetual but require year support renewal.
Register Date - Start of license period
Expired Date - End of license period
Activations - number of devices our of total license count that have been activated. Note: devices that are no longer active still count. Contact support@accessagility.com to remove old devices
Deactivations - Number of devices that were removed from Activations to free up licenses.